About Us
You deserve better
For too long we've had to 'make do' with products that simply aren't good enough. Products that are either full of damaging ingredients, not designed for men, or that haven't changed in 30 years. We're here to change all that. Products that do good and that you're proud to rep.
You deserve better, we got you.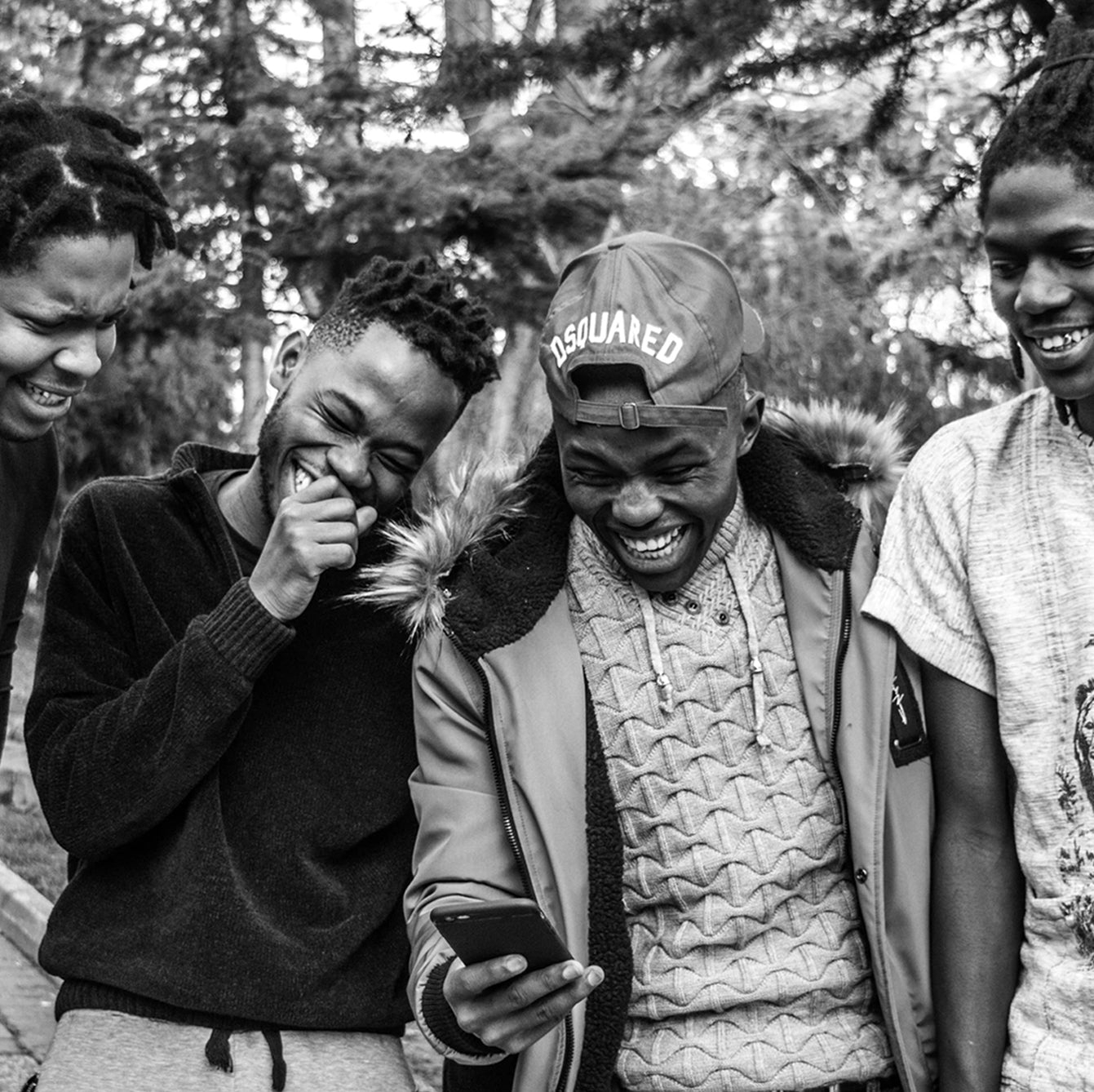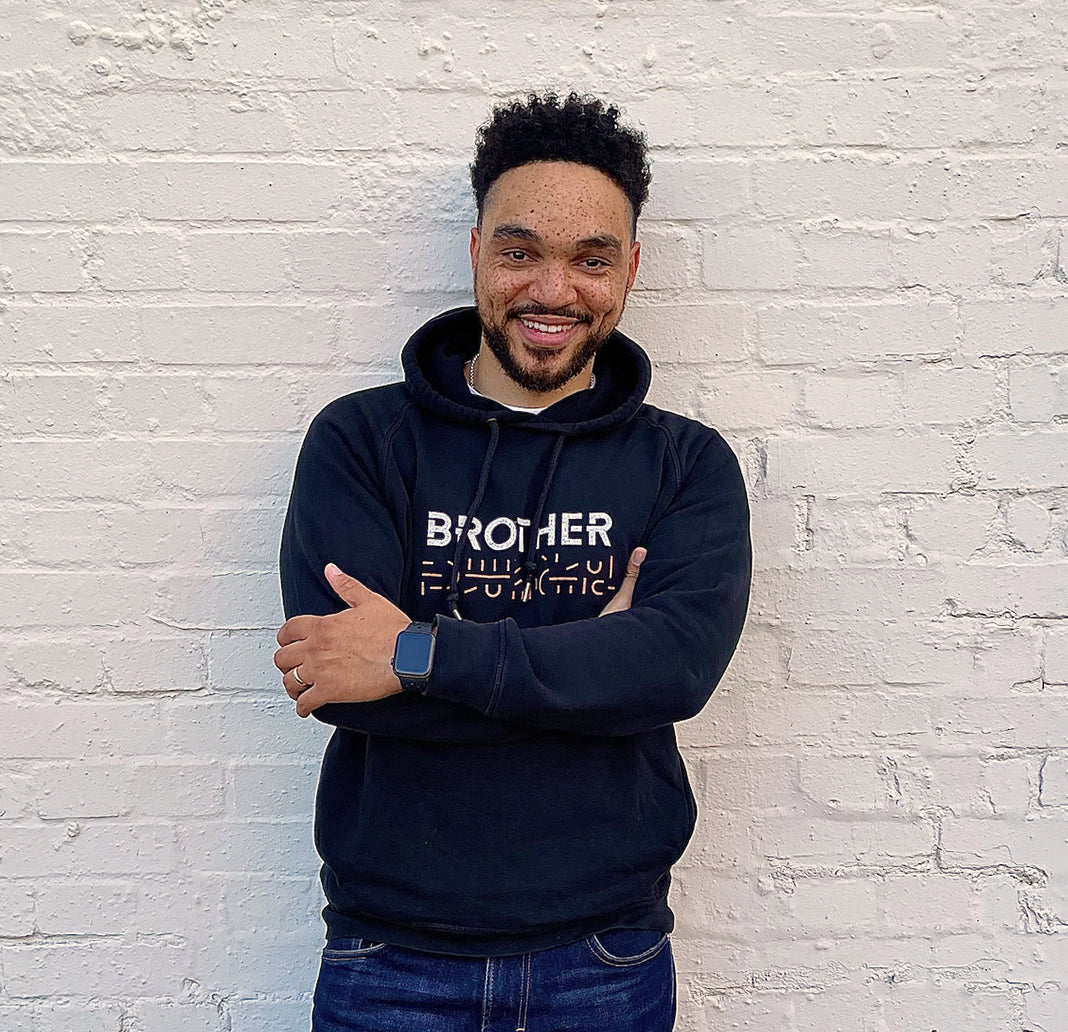 Our Founder
Our founder spent a lifetime using sub-par, damaging products because they were all that were available. After spending a career helping to build some of the worlds leading brands he set out to solve a problem he (and so many others) had struggled with for years; simply being able to wash his hair.
After years of research, development and hustle, Brother was born.
Our Mission
We believe that looking good and feeling good help you to do good, by starting every day off right, but at our core, we're about much more than shampoo and conditioner.
We're here to have an overwhelmingly positive impact on our community, be a force for cultural progress and help every black man reach his full potential.
We're just getting started.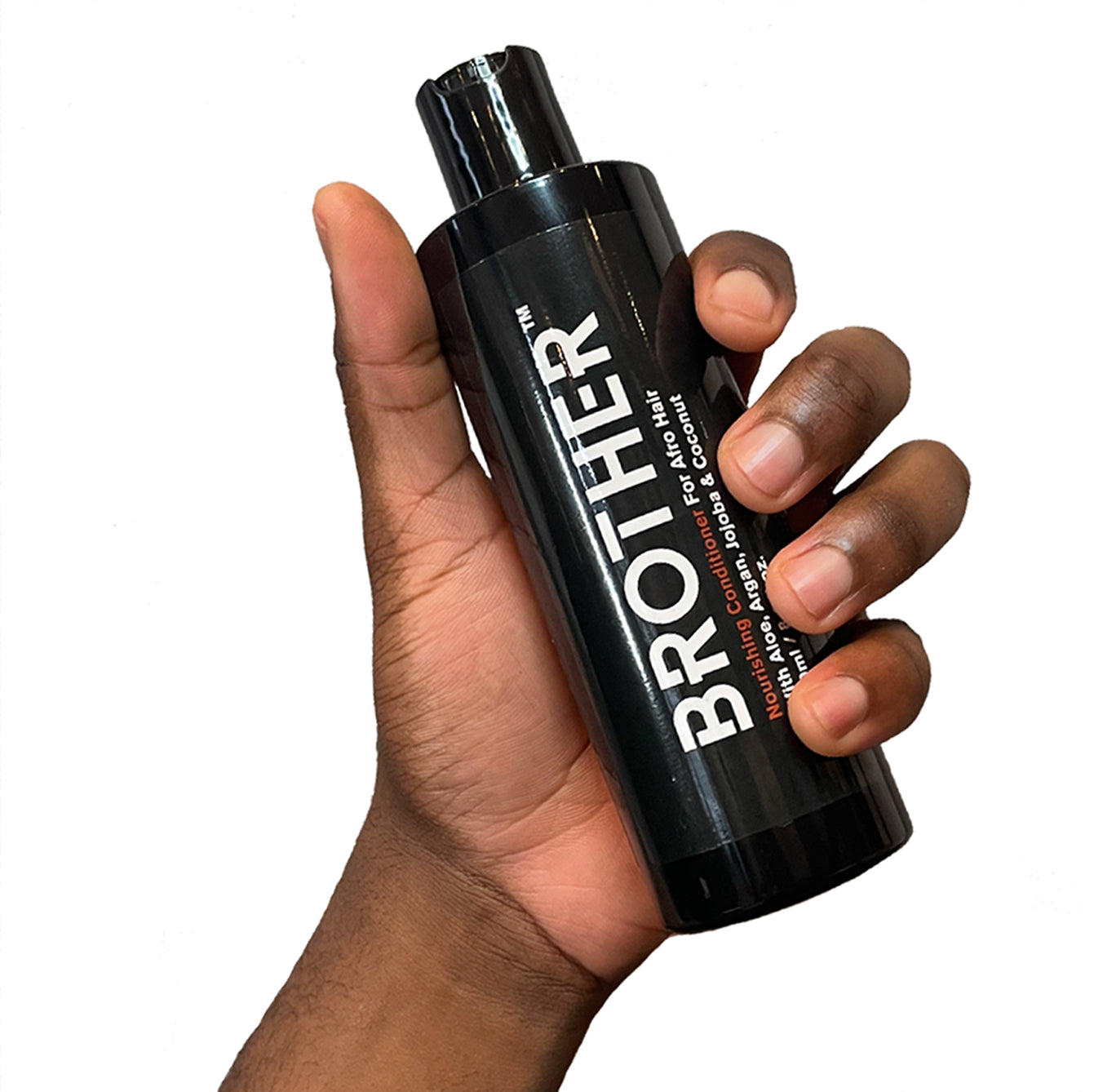 SHOP NOW